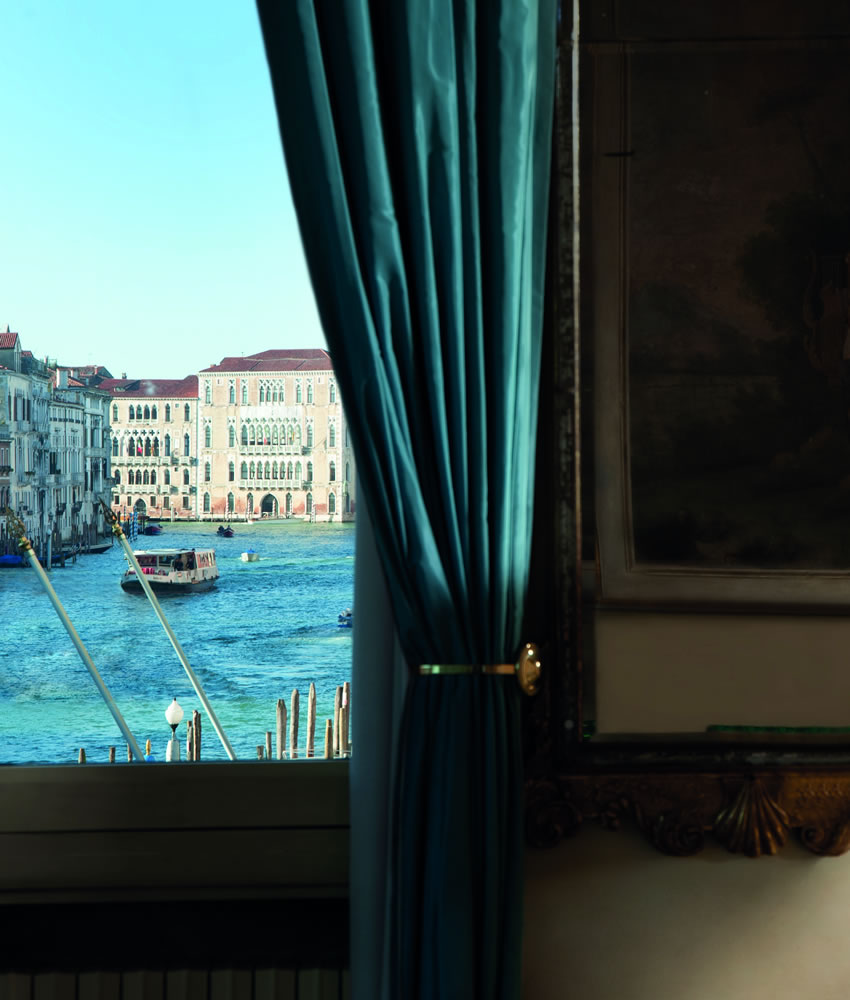 Grand Canal piano nobile San Polo, sold by Venice Sotheby's
With over 35 years of experience in real estate in Venice, we invite you into our world for a highly personalised experience with us to guide you to your dream property...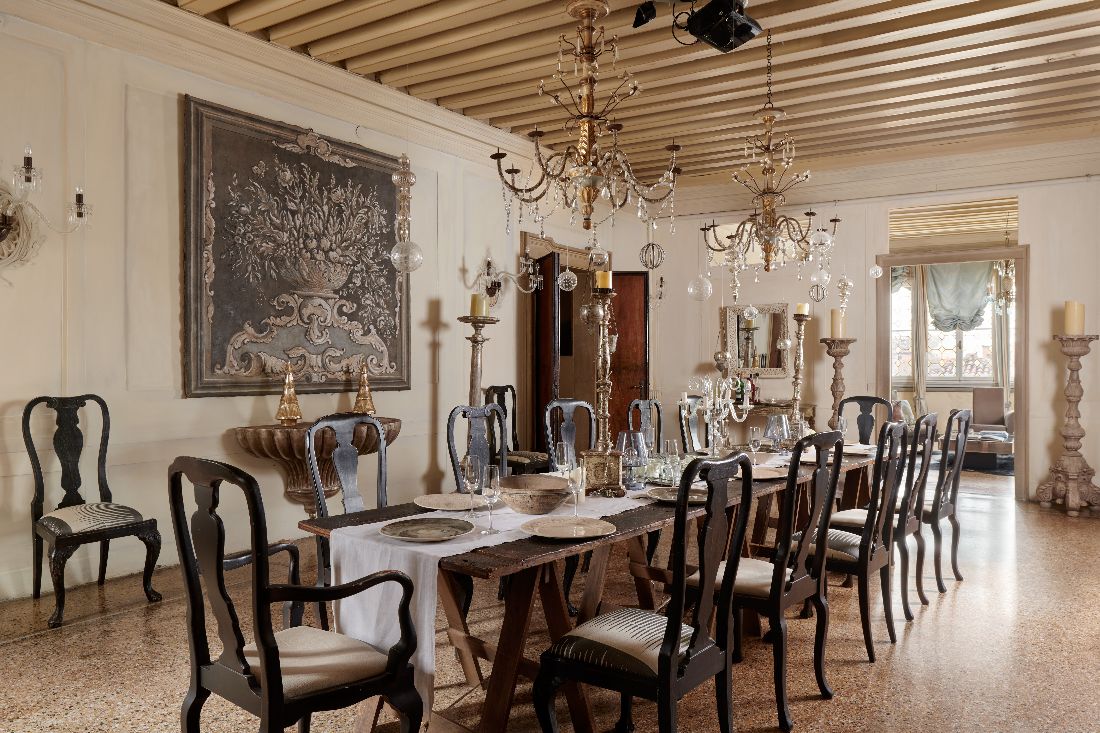 Castello · Apartment · ve372
5 bedrooms · 5 bathrooms
Castello Terrazza Palazzo
An amazing palazzo design apartment with divine large terrace giving panoramic views over the city as far as the...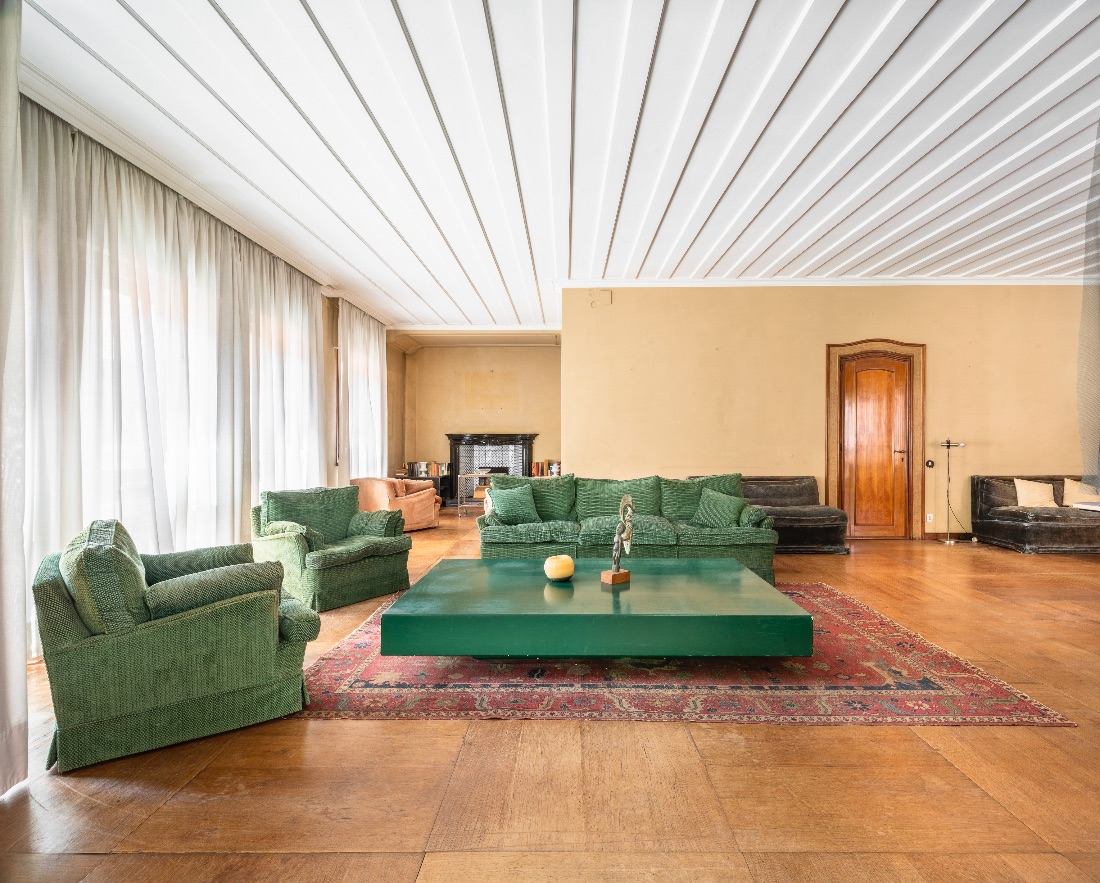 Dorsoduro · Whole building · ve374
9 bedrooms · 8 bathrooms
Palazzina Vietti Rezzonico Dorsoduro
An iconic mid 20th century architect designed whole building in a top location of Dorsoduro, close to the Grand Canal...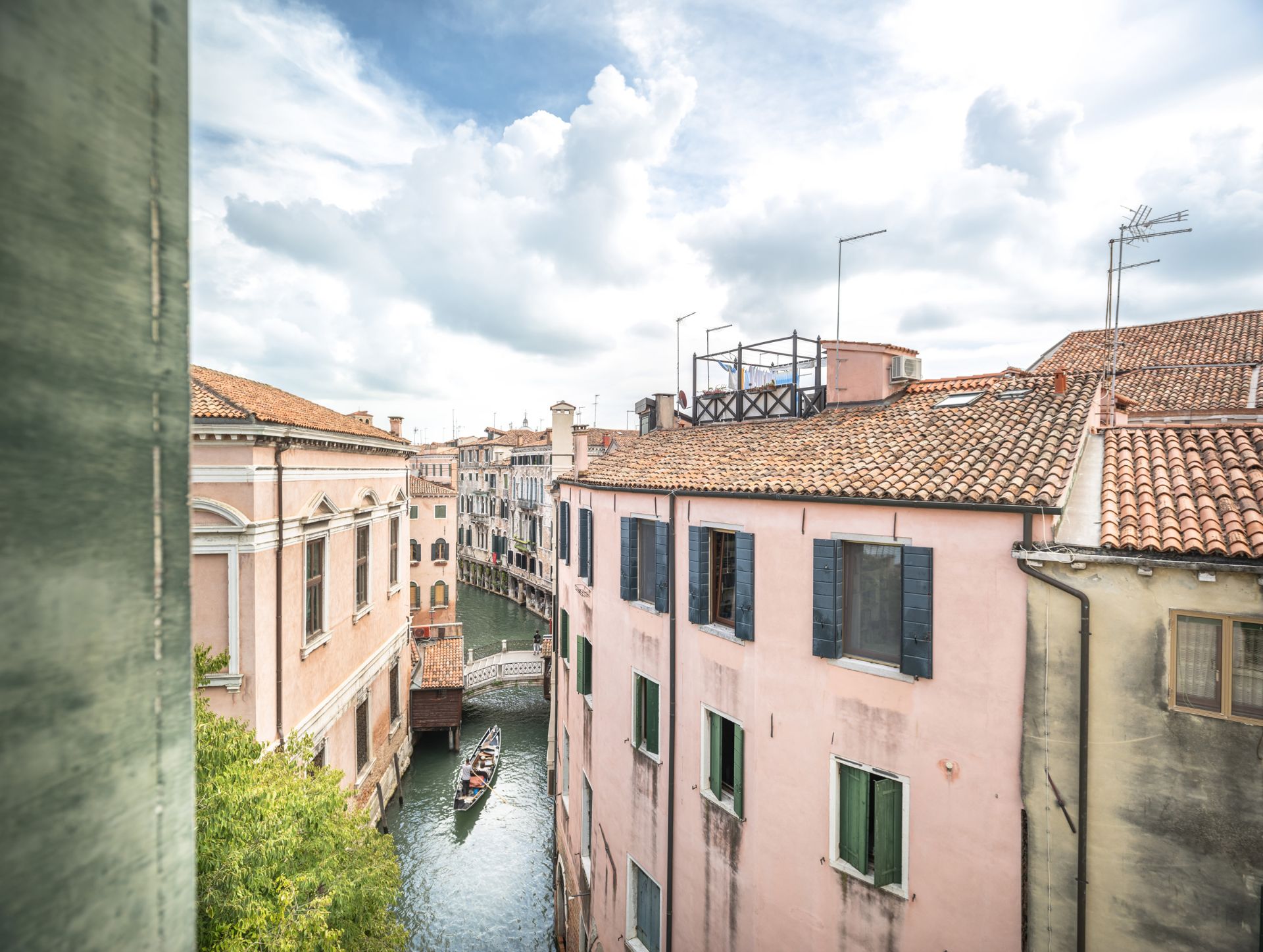 Cannaregio · Apartment · ve379
1 bedroom · 1 bathroom
Ca' Console I Grand Canal Cannaregio
A beautifully stylish light apartment with partial views of the Grand Canal - the perfect pied-à-terre in Venice
Our services
Buy with Venice Sotheby's Realty
We will help you find your perfect property in Venice, from initial visit to the day of signing
Our services
Sell with Venice Sotheby's Realty
We are with you at every stage, from initial International Marketing to finding your perfect buyer
Our services
Management & Concierge
We offer you the highest quality service in managing your new Venice property or as luxury rental
Sotheby's Auction House
Since 1744, Sotheby's has brought together art collectors from all over the world. As the world's leading international auction house, Sotheby's is the most reliable and dynamic art market in the world. The house offers you the most fabulous treasures of our artistic heritage under its hammer and allows you to bid live, wherever you are.
Discover the next sales and exhibitions